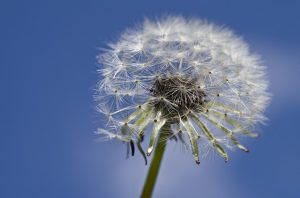 Der Mond geht heute über den Tag verteilt Spannungen zu Merkur, dem Nordknoten und der Sonne ein.
Da kommst heute heute zu hitzigen Diskussionen, besser ist, du überlegst dir was du wirklich willst.
Frage dein Herz, es weiß den Weg.
Die Venus hat sich im positiven Aspekt mit Uranus verbunden.
Free your mind and be happy.
Hast du keine Lust mehr auf deine Blockaden?
Willst du neue Wege gehen?
Dann vereinbare einen Kennenlerntermin.
Freue mich auf dich und wünsche dir einen zauberhaften Tag.
Simone
Simone
https://www.simonefirlej.com/wp-content/uploads/https___www.simonefirlej.com_.png
Simone
2018-02-06 17:30:55
2018-02-06 17:30:55
Tagesinspiration vom 07.02.2018